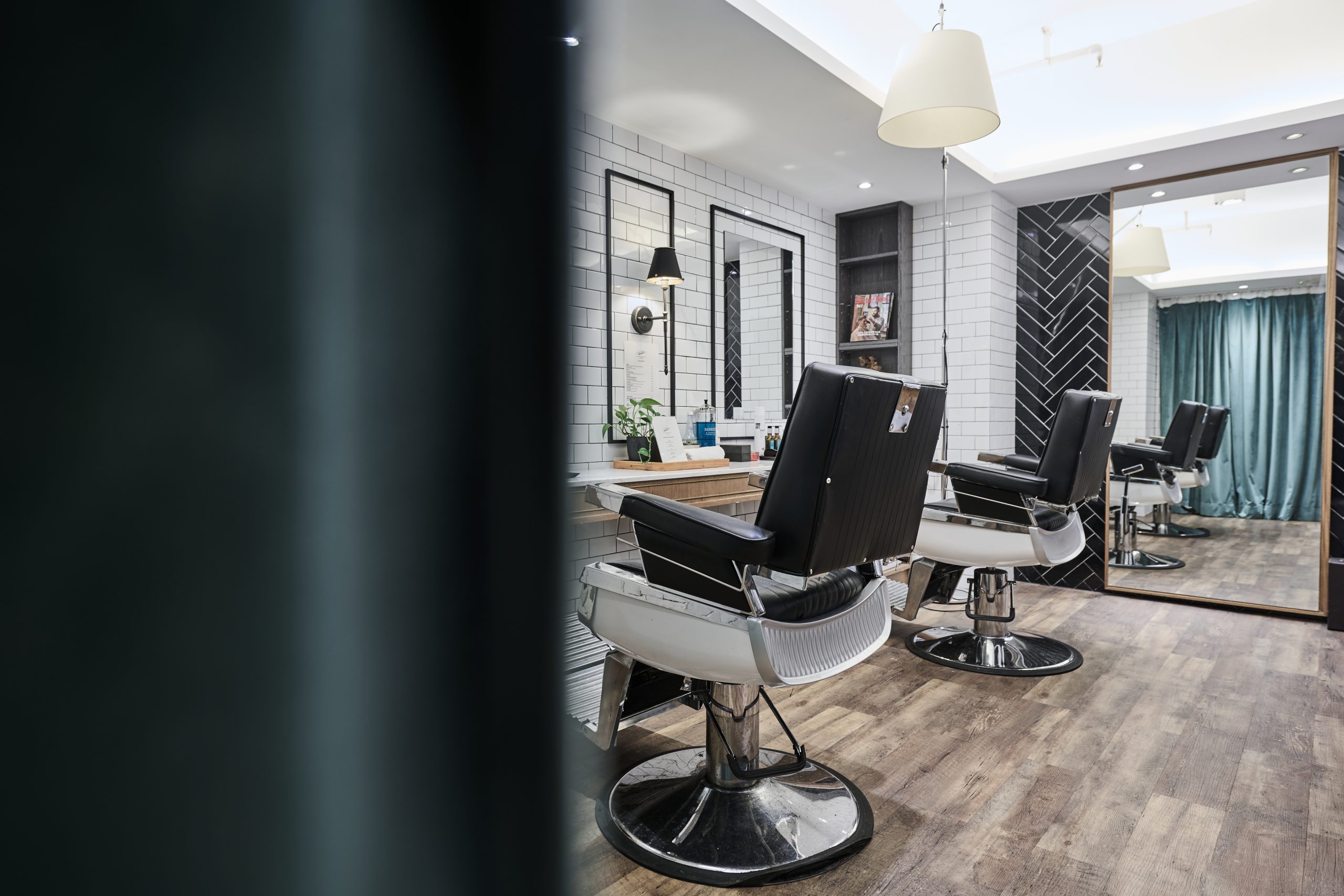 THE BEAU BARBERSHOP
We offer the finest English barber tradition with Korean attention to details and pampering services, in a refined London gentleman's club vibe.
The Beau Barbershop took inspirations from George "Beau" Brummell and Duke Wellington, the name sake of our building. Both nicked name "The Beau" and are known to be impeccably dressed and famously well-groomed gentlemen.
For our gentlemen's barbershop, we have aimed to create an environment that is a true escape from the city. Our highly skilled barbers will help you to relax and enjoy the full range of grooming services that we provide, including haircuts, wet shaves and facial massages while enjoying a glass of Gin and Tonic or a beverage of your choice.

DILIGENT AND UNHURRIED STYLE OF BARBERING
The Beau barbershop is a cosy grooming space for the discerning. We specialise in a diligent and unhurried style of barbering: emphasising the consultative phase that frequently goes overlooked in contemporary grooming. Styling products come courtesy of JS Sloane (a New York-based brand which makes everything in-house) while delightfully scented shaving lathers are sourced from Taylor of Old Bond Street.
We also partnered with and adjacent to Bertie Cigars (www.bertiecigars.com), where customers may feel free to indulge with a delightful Habanos cigar before or after their appointments.
ROY JEONG
Our Head Barber Roy Jeong, hails from Seoul, South Korea. One of the mastermind behind The Beau Barbershop, Roy has years of experience working as a gentlemen's barber in Seoul and now in Hong Kong.  Roy is not only well known for his meticulous barber skills but his excellent services will put you at ease at his barber chair.
Roy will be here at The Beau taking appointments for haircuts and grooming services from Tuesday to Saturday.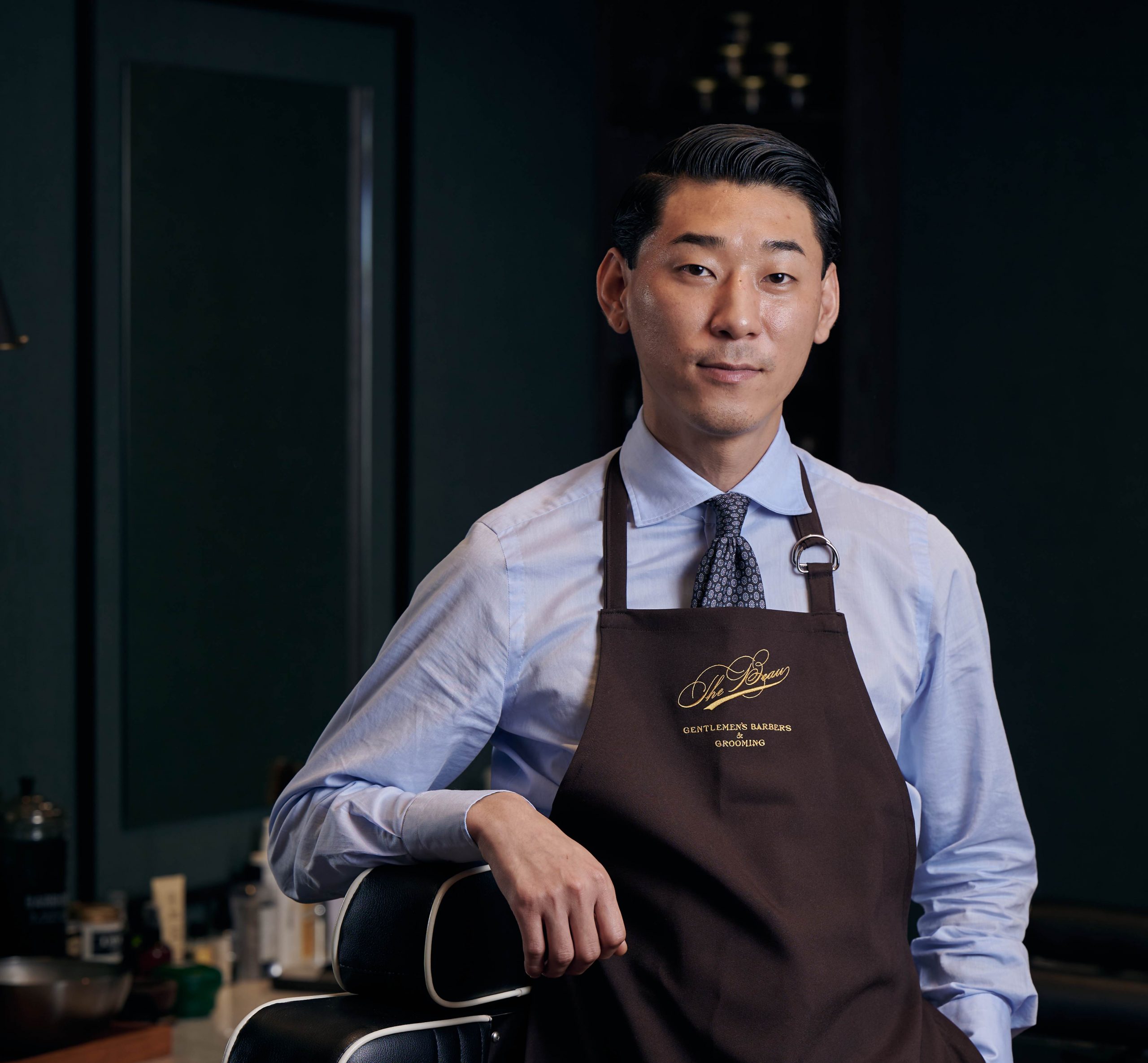 BIA KIM
Our latest recruit to the team,  Senior Barber Bia Kim also hails from Seoul, South Korea. Bia has years of hairdressing experience under her belt for both men and women before she joined us and has been training under the watchful eyes of Roy to further hone her skill as a barber.
Bia will be providing men's barber services (Wednesday to Saturday), as well as for the first time in our barbershop, exclusive ladies hairstyling services (Sundays and Mondays) by special appointment only.